Advisory
We provide bespoke advisory services that combines the power of our carbon market models and data with our experienced analysts.
We have supported a wide range of different clients from around the world including global corporations, financial institutions, fund managers, project developers, trading houses, governments and NGOs.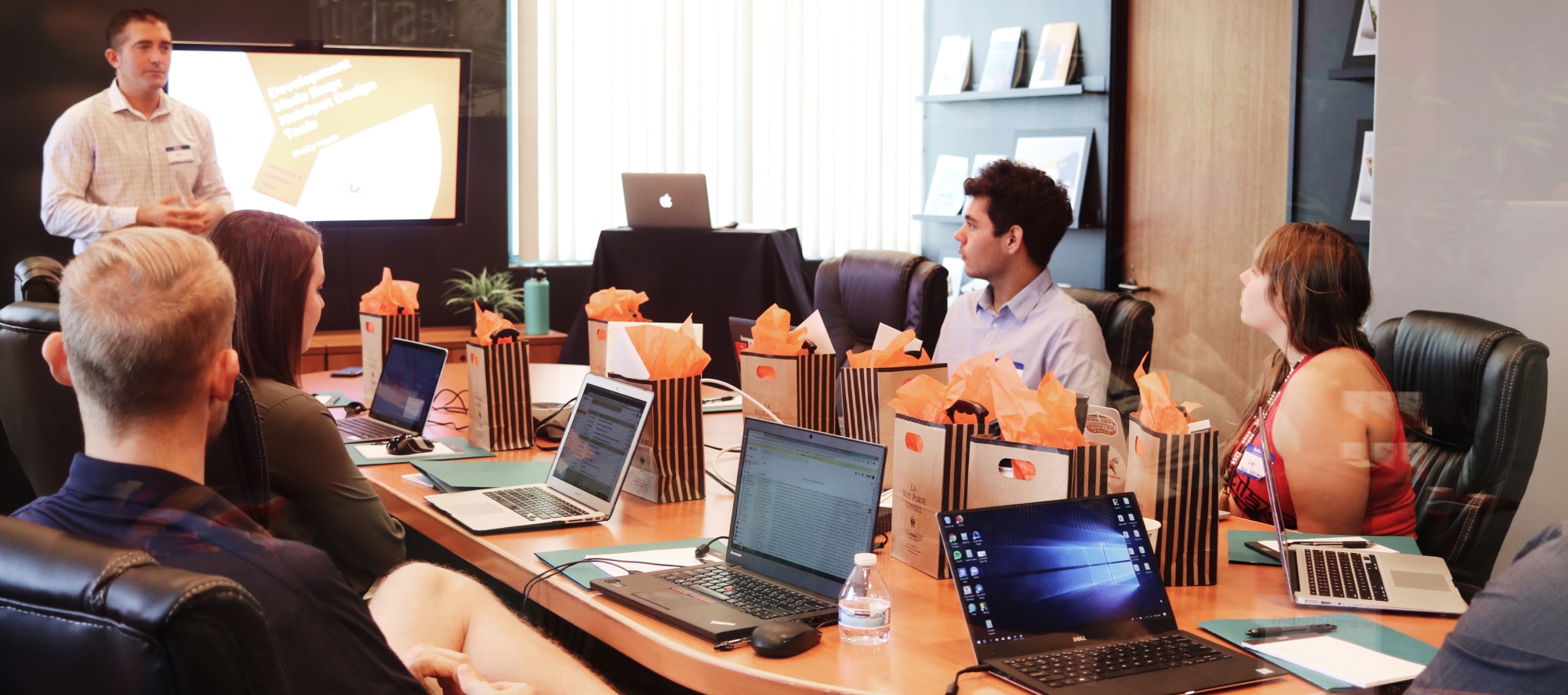 Examples of recent projects
A custom research report for the Environmental Defence Fund to analyse the potential impact of the voluntary carbon market on tropical forest countries, and the implications for the use of corresponding adjustments.
Detailed analysis of the North American forestry carbon credit market, for US based natural resource investment company, including the development granular price forecasts over the short, medium and long term.
Support to a large Asian bank to understand the global carbon market as a precursor to it establishing its own net zero strategy and setting up a carbon trading desk.
Analysis for the Swedish national pension fund, on the climate strategies of fourteen international oil & gas companies, assessing their relative levels of climate ambition and comparing their visions of the future oil market.
Support to a global private equity firm to analyse the voluntary carbon market and identify potential investment opportunities.
Detailed and independent review of the voluntary carbon market for a large financial institution as part of a major capital raising event.
Comprehensive review of the risks of developing REDD+ projects in specific countries for a financial institution.
Please contact the Trove team directly
If you would be interested in engaging us on a bespoke advisory project.