It takes a talented and diverse team to provide market leading data and insights
Our amazing team consists of talented individuals working across three continents with professional and academic expertise in climate science, policy analysis, economics, data science, modelling and data engineering. These are supported by great teams covering sales, customer relations, staff development and finance.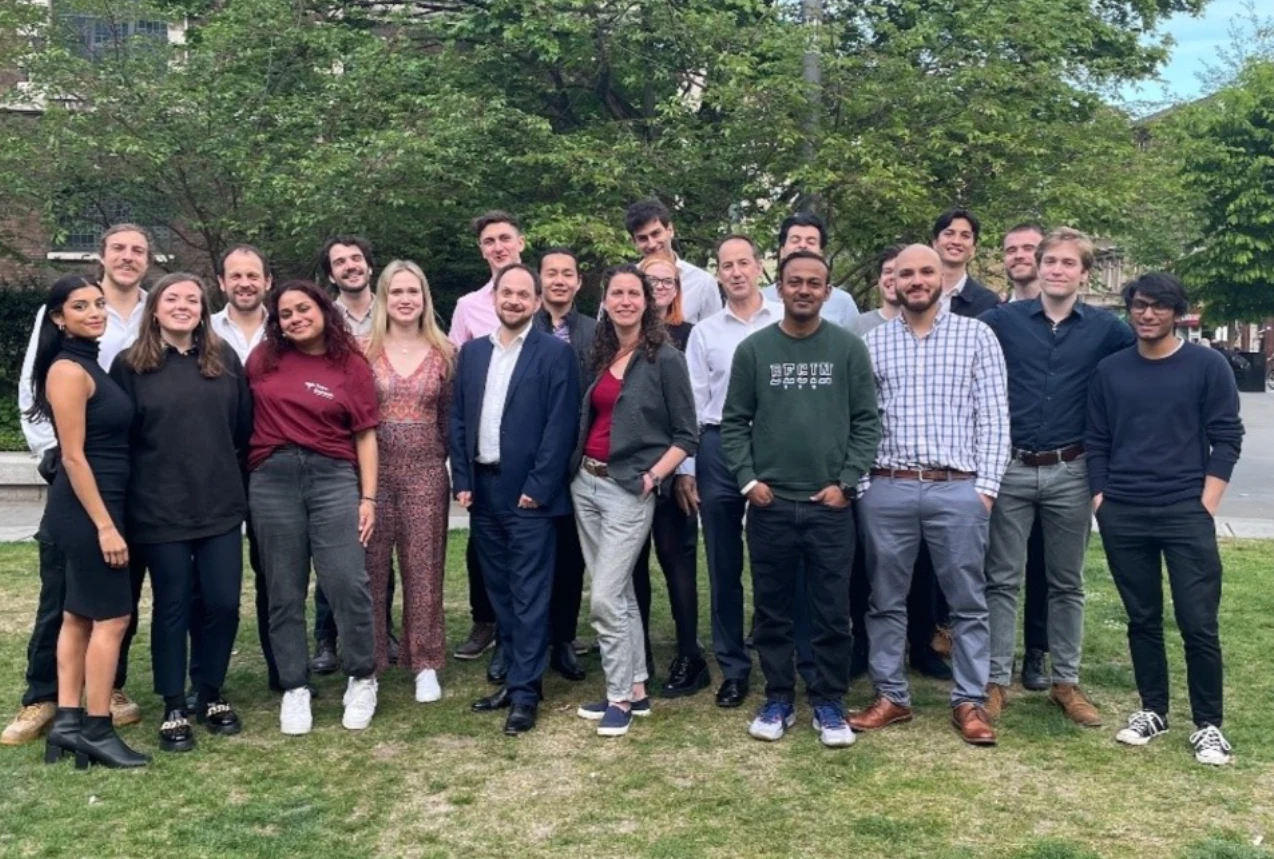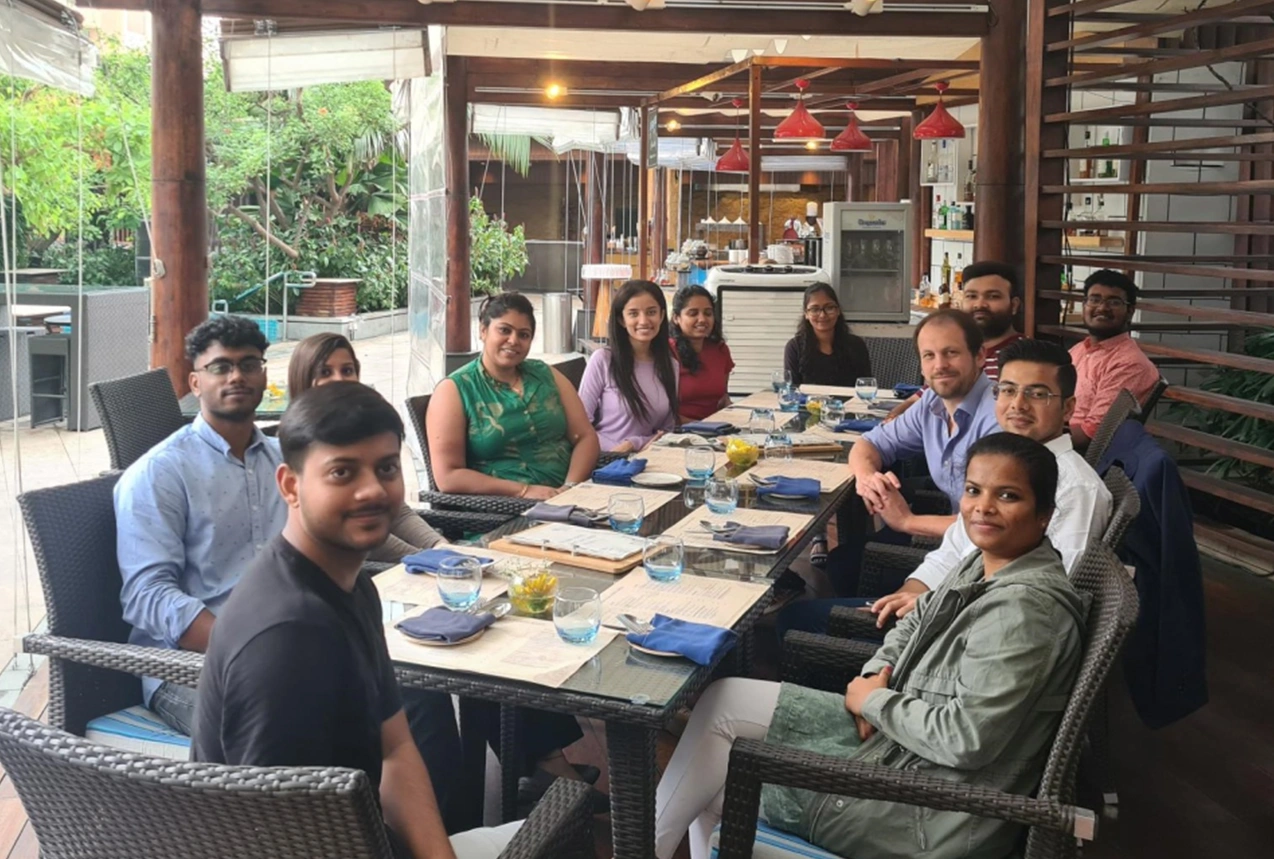 Join our diverse and talented team
We are always looking for individuals who share our passion for helping drive climate change mitigation through data, research and insight.