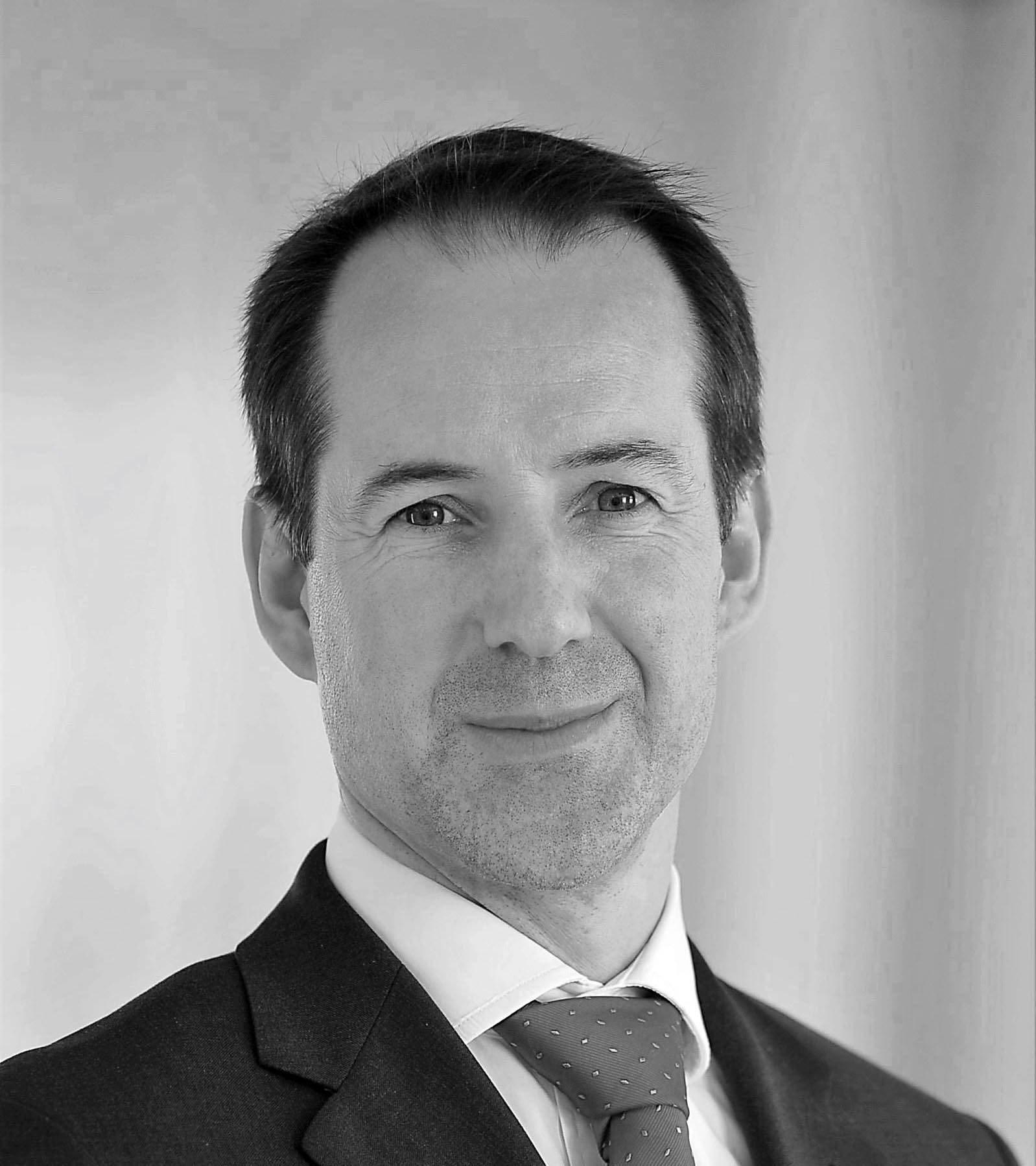 Guy has 30 years' experience in research and strategy in sustainability and the energy transition. He spent his first 15 years in consulting advising companies and governments on a wide range of sustainability issues. In 2006 he joined New Energy Finance (NEF) to create the carbon market research business (New Carbon Finance) which was integrated into NEF. After the sale to Bloomberg, Guy continued as Head of Commodities and Chief Economist of BNEF, building out power and gas market analysis and renewables economics.
In 2017 Guy joined BP Economics where he was responsible for global oil supply analysis and worked on BP's Energy Outlook. From 2018 to 2020 Guy was the Strategy and Analysis Manager at EDF Renewables, overseeing market and financial analysis to support investments in offshore and onshore wind, solar, battery storage and hydrogen.
Guy has undergraduate degrees in Mechanical Engineering and Economics, a Masters in Environmental Technology and is a graduate of London Business School Corporate Finance Evening Programme.